BBQ
We love BBQ so much we HAD to create a page just for itself. 
Close to the Bone BBQ team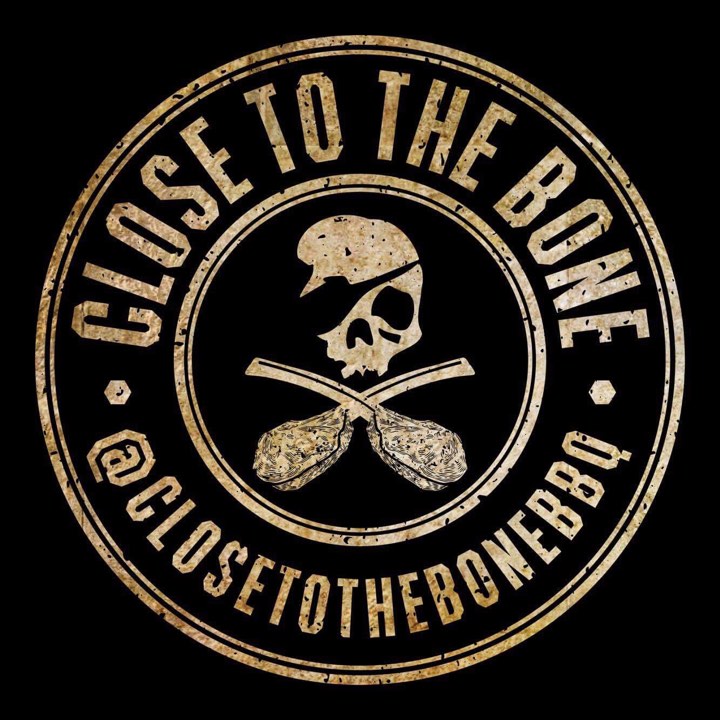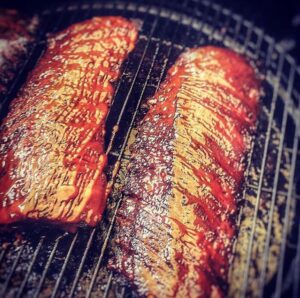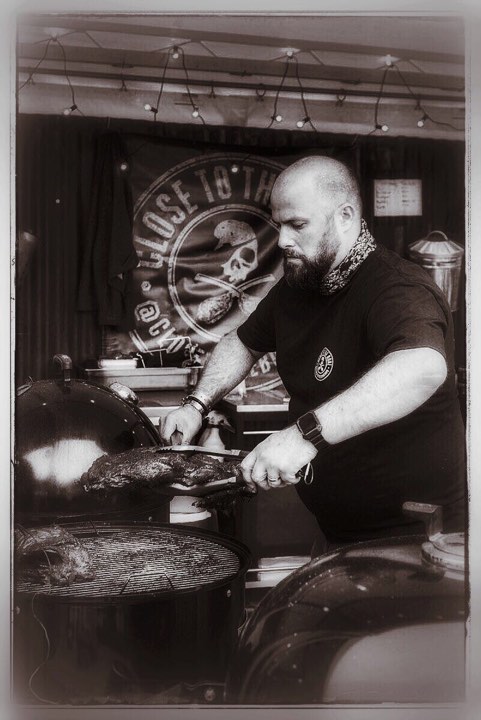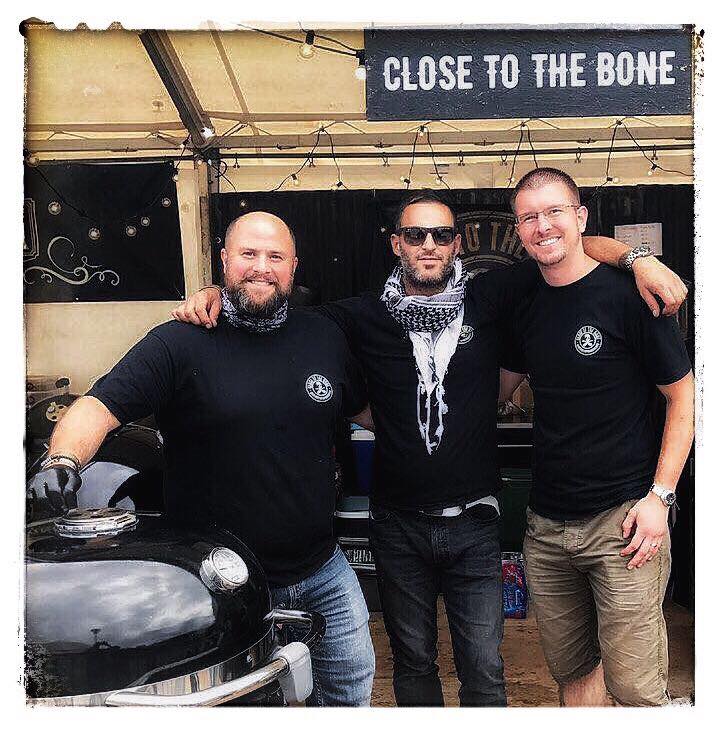 BBQ TEAM
We love the spirit, the community, and of course the immense food which comes with it.
Here you will find useful links, tips, recipes and also send us your pictures and we can post your amazing food on here too.
The one thing all of these people have in common is that everyone is so helpful and supportive.
We proudly sponsor the exceptionally talented and charismatic Close to the Bone BBQ team
UK BBQ WEEK
We are proud and active supporters of http://ukbbqweek.com/
A group of real BBQ fans have set up UK BBQ Week in an effort to promote barbecue and encourage people young and old to pick up the tongs and cook up some amazing BBQ food for their families and friends.
The links below are non-commercial enthusiasts who are all an active and valued part of the UK BBQ scene. These guys will give you a very warm welcome.
https://www.facebook.com/groups/CountryWoodSmoke/
Videos: We will publish videos of our produce and if you want yours featured, just drop us a line as we would love to share it!
Our own Olly cooking up our Salt Marsh Lamb with an immensely inspirational BBQ legend Marcus Bawdon.